For Higher Expectations and Higher Standards
Choose The Hier Advantage
We Provide Excellent Real Estate Services
Here at The Hier Advantage Real Estate Sales & Service, we will help you purchase and sell your property. Our agents will guide you and help you navigate the complex world of real estate.
With our extensive knowledge and commitment to providing the best and timely information to our clients, we are the go-to source for real estate insight and advice.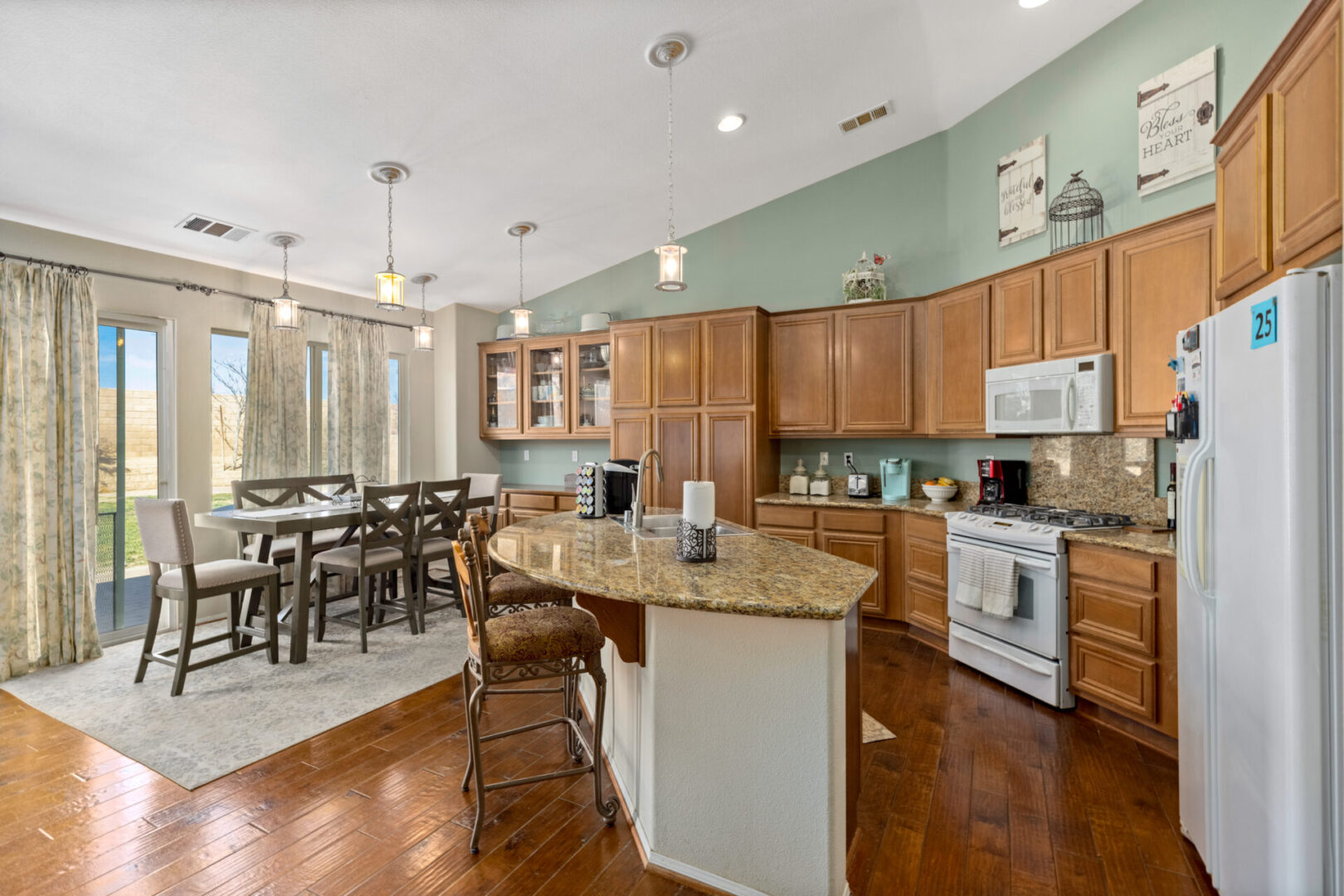 0

Years of Real Estate Experience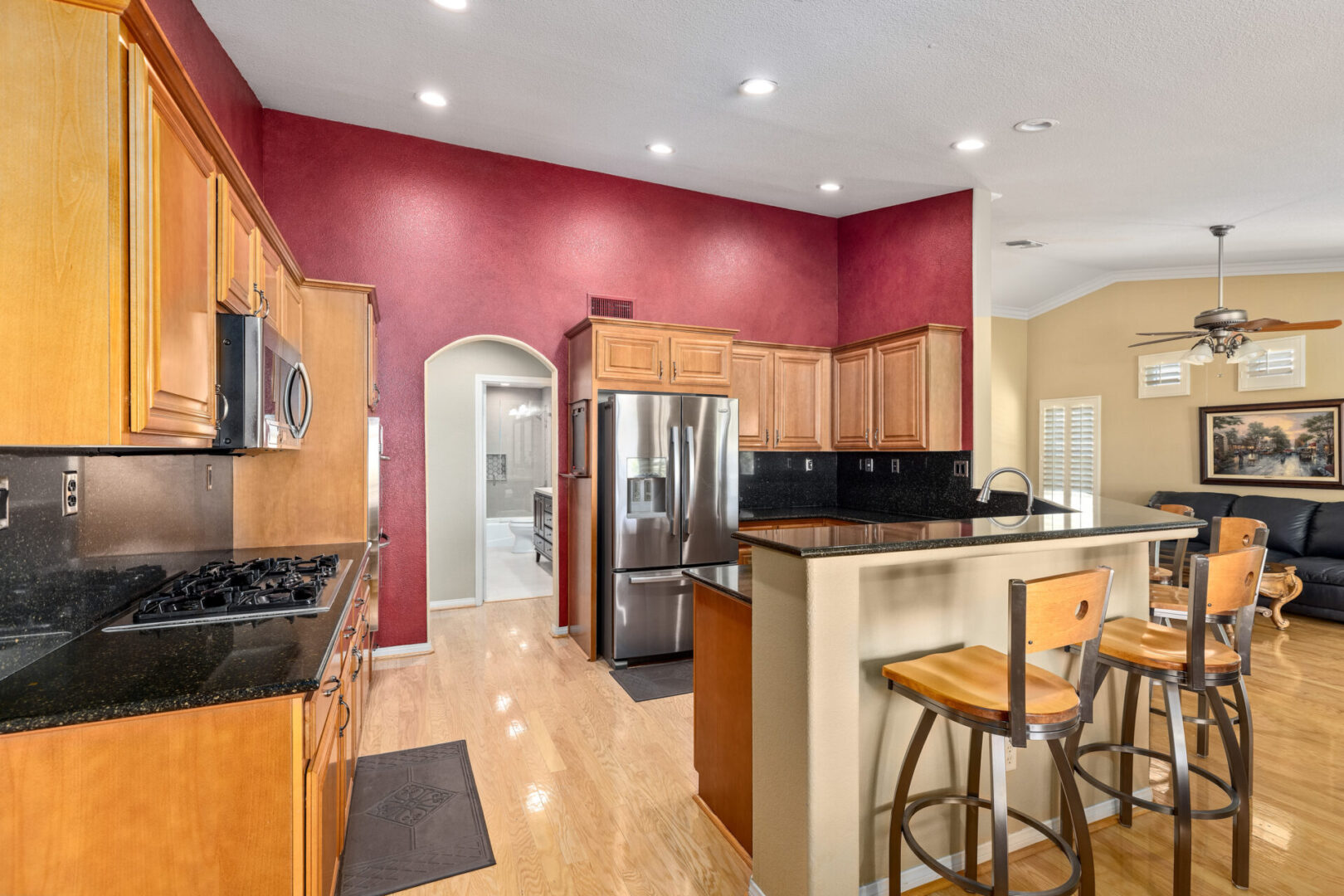 We have been providing real estate services since 1995. Our founder, Ron Hier, was drawn to the industry with the belief that through education and consultation he could help his clients make informed decisions.
Our company leverages our industry knowledge and experience to provide superb services. We also build strong and sincere relationships with our clients. Whether buying or selling, we protect and inform them to ensure smooth real estate transactions.
Our Motto is . . . "When we take care of our clients, everything else will take care of itself. Words to live by! We do!" 
Buying or selling a home is more than just a transaction; it's a life-changing experience. Our real estate agents are here to help you make the right decision.  Get in touch with us today so we can get started. We look forward to working with you!