Let Us Help You Buy or Sell Your Properties
The Hier Advantage Real Estate Sales & Service in Southern California is dedicated to helping both home sellers and buyers. Our agents offer complete assistance in every transaction to ensure it concludes successfully.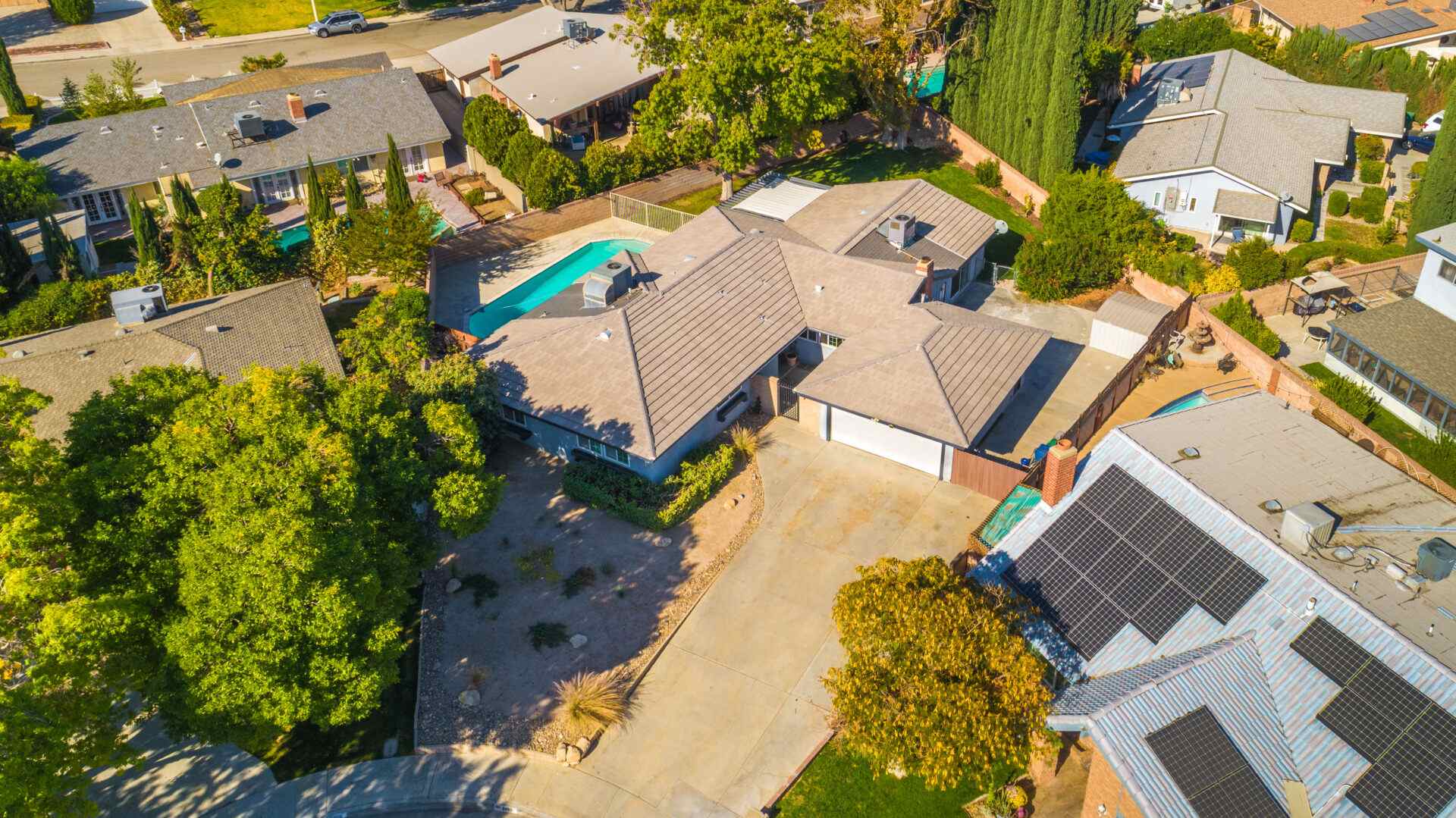 Home buying is an exciting venture. However, it can be time-consuming and costly if you're unfamiliar with the process. But don't worry, because our specialty is helping people navigate the home buying process to make it a pleasurable experience.
We represent clients throughout the length of the transaction. Our clients' best interests is always our number one priority, and we do our best to help them make informed decisions. Our comprehensive services will save you time and money.
Sell Your Property for Top Dollar
Here at  The Hier Advantage Real Estate Sales & Service, we will help you with the necessary steps to get your home sold for TOP DOLLAR. We have a PROVEN METHOD that shows you how to get your home Sold Quickly and for the Highest Price Possible!
For most people, their home is their largest financial asset, and deciding to sell it is a big decision. Rest assured that our real estate professionals will provide the support you need and sell your property for top dollar.
We'll Guide You Every Step of the Way
Our goal is to provide you with exceptional services. As experienced real estate professionals who have helped residents sell their homes, we know how to handle every aspect of the sales process.
You can trust us to strategically market and showcase your home for Top Dollar. We will also make sure that every document is signed, sealed, and delivered by the closing date.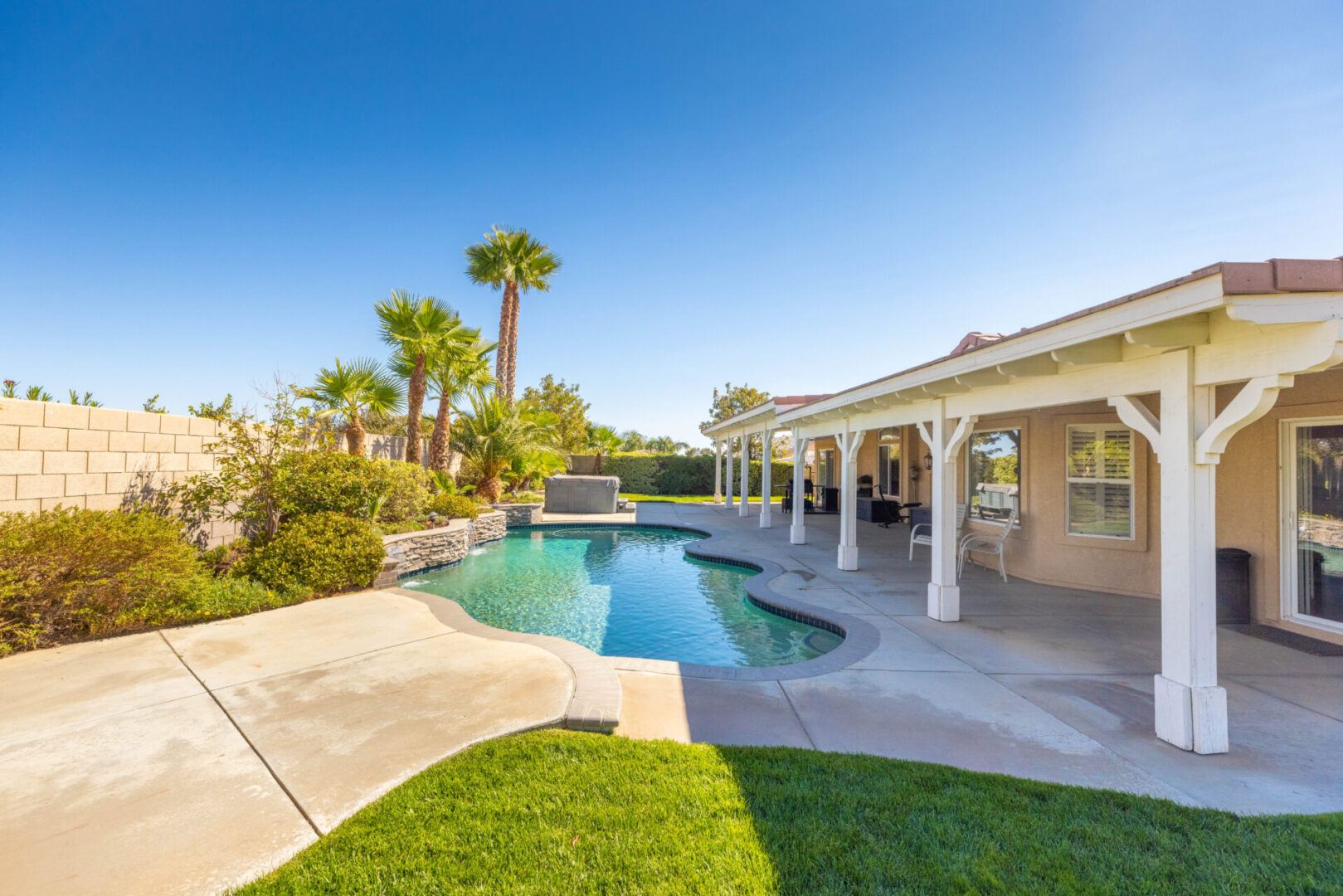 See How You Can Take Advantage of The HIER Advantage Real Estate Sales and Service!
Get in Touch Today
When it's time to buy a property or sell your home, our real estate experts are here to help you. Reach out today for more information.