Professional Real Estate Agents at Your Service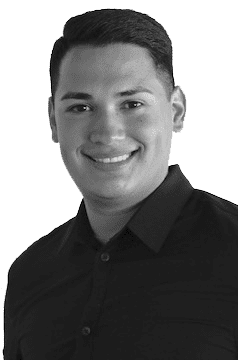 (661) 992-2407
As a Realtor, I deliver high quality, fast, and efficient service, while building trusting relationships with those I work with. I stay ahead of current trends by following up-and-coming technology, social media marketing, advertising, and studying local statistical data. The real estate market is ever-changing, and being able to adapt to these variances is key to getting the job done. Effective communication with my clients, as well as the other professionals in the market, is a top priority to make transactions run as smoothly as possible. Advocating for my clients to ensure they receive the most optimal outcome possible is what I strive for at all times.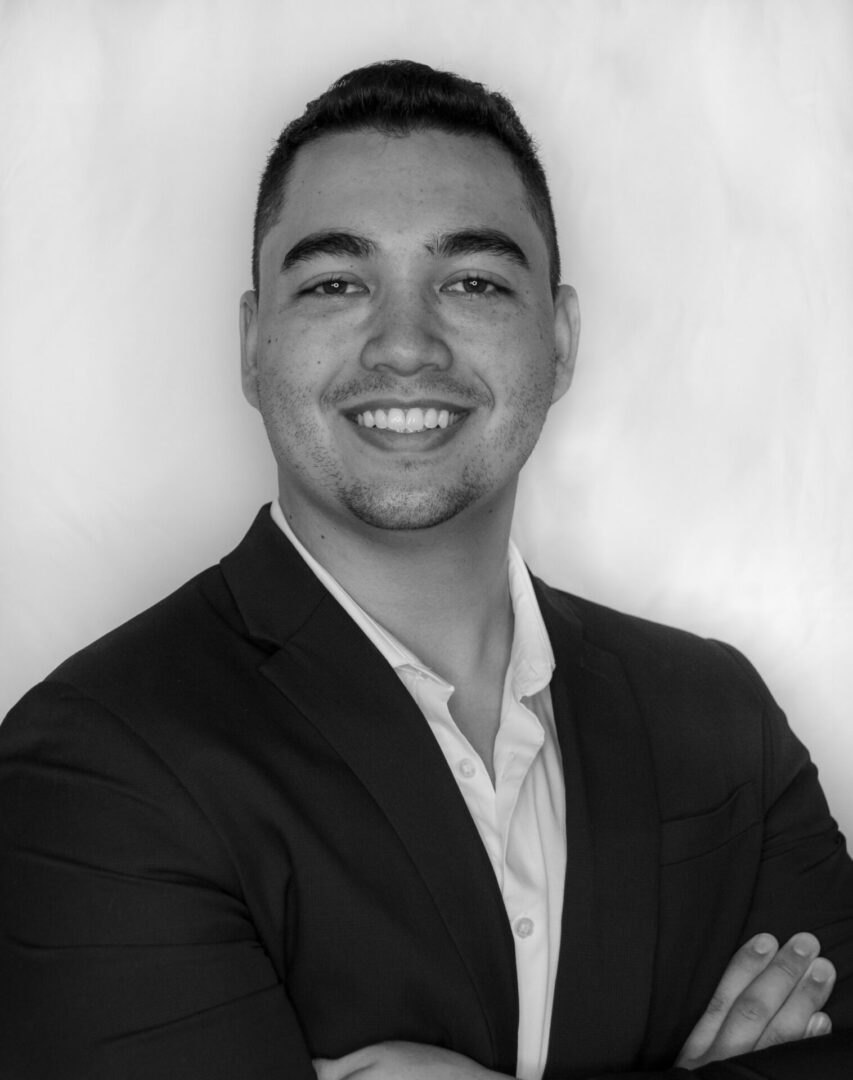 (661) 992-2741
[email protected]
As a real estate agent I strive to give my clients top tier service, information that will help them, and to build a genuine friendship with my clients. I regularly stay on top of current market conditions and create monthly real estate newsletters to share this information with my friends and clients. I specialize in facilitating an enjoyable real estate transaction experience that my clients will love to share with their friends and family. My goal is for my clients to have the best experience possible. 
Education and Professional Affiliations
-Degree in Cognitive and Behavioral Neuroscience
-California Association of Realtors
-Ambassador for the Greater San Fernando Valley Chamber of Commerce
-LeTip of Sherman Oaks - professional networking group
-Psi Chi - International Honors Society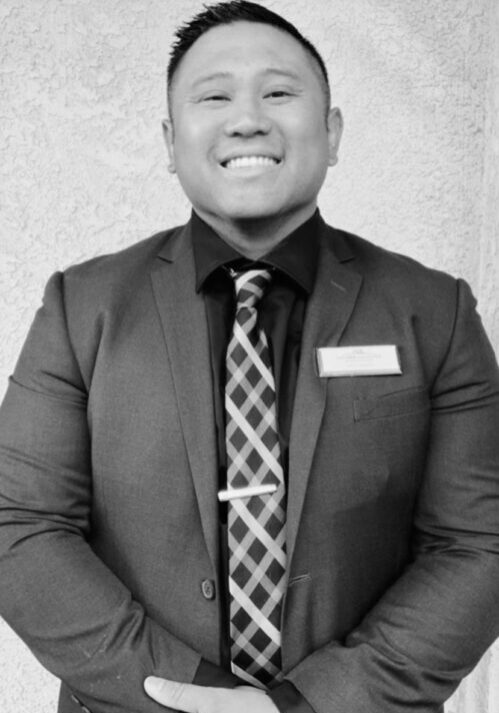 (661) 917-0789
[email protected]
Gino Labella's character epitomizes one of honesty, integrity, strength, and dedication. His passion for helping others achieve happiness not only in Real Estate, but in all other aspects in life is truly what he strives for.
Gino's appreciation for sales and customer service began in early adulthood as he worked 10 years in the restaurant industry. Moving forward from the restaurant and obtaining his Real Estate Sales License, he was thoroughly and diligently coached by one of Southern California's most prestigious Real Estate Brokers, Ron Hier.
Business Affiliations:
-National Association of Realtors
-California Association of Realtors
-Southland Regional Association of Realtors
-Greater Antelope Valley Association of Realtors