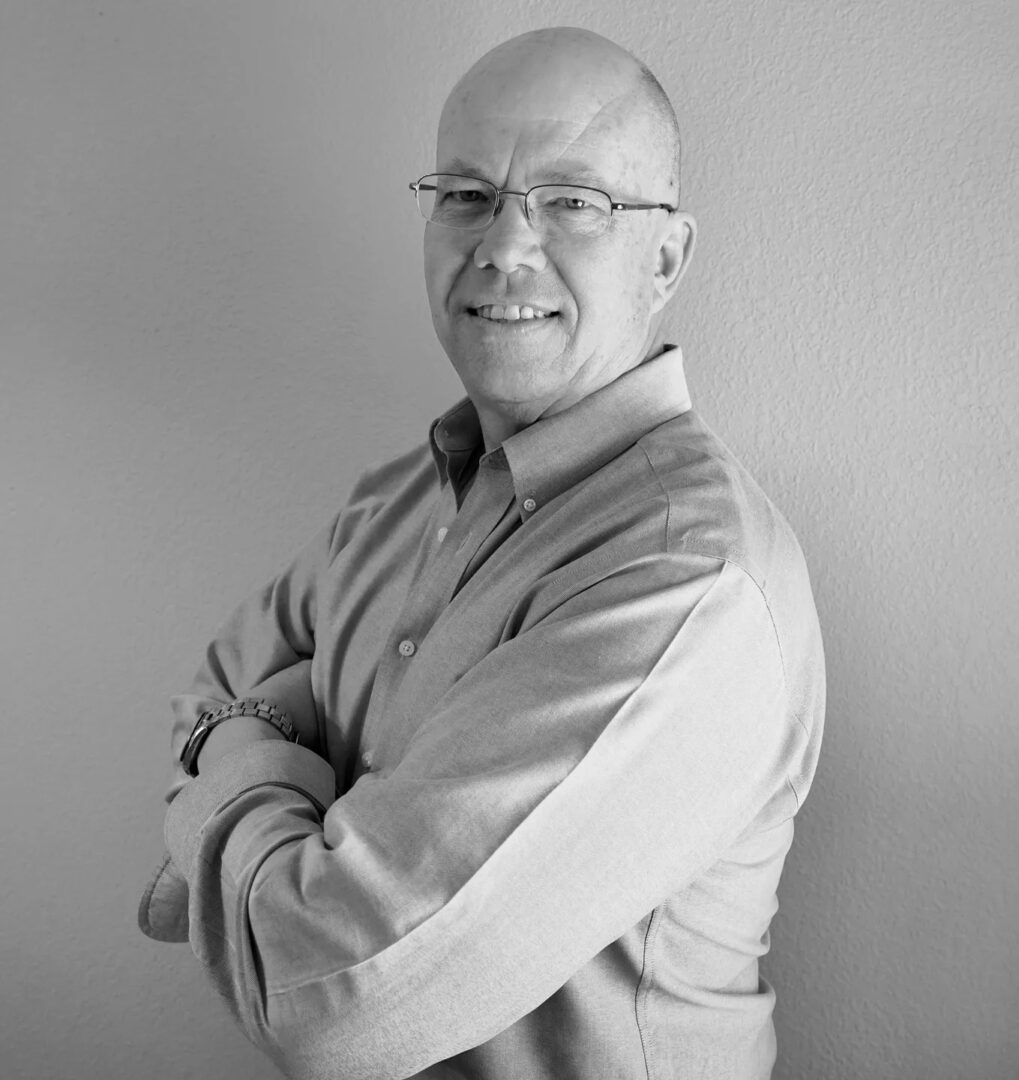 (661) 406-1562
[email protected]
Personal Service Areas:
Local and Relocation – Residential
Professional Designations:
Realtor Designation
Broker Designation
Member of GAVAR MLS
Member of CRMLS/SRAR
Member of the Chamber of Commerce
Past Board of Directors Member for Lancaster Chamber of Commerce
Board of Directors for AV Community Concerts
Member of the Knights of Columbus (and Past Grand Knight)Member of the AG, AV Advisory Group
Member and President of the AVBNA Networking Group
Certified Buffini and Company Mentor
Languages:
English, Spanish (some)
Hobbies:
Biking, Hiking
Listing your property with The Hier Advantage Real Estate Sales & Service means receiving the following benefits: experience, integrity, skill, effectiveness, advanced techniques and aids, intimate knowledge of the marketplace, and financial counsel and assistance.
The Hier Advantage Facts:
Ron Hier has been a full-time realtor since 1995.
Ron Hier has been a broker since 2012.
Ron Hier has reviewed, participated in, and closed several thousand purchase agreements.
Excellence in Real Estate Consultation Training
Innovative Real Estate Company
Homegrown Experience and Insight
Over 27 Years of Full-Time Experience
Individualized Service
Access to All of California's Real Estate Markets
Helped Local Schools and Civic Organizations Raise Thousands of Dollars for Their Cause
And you get an experienced team of professionals, including escrow, title, lender, and inspectors that are all here to help you get your home SOLD!